Paintless Dent Removal Is The Most Cost Effective Method To Add Value To Your Car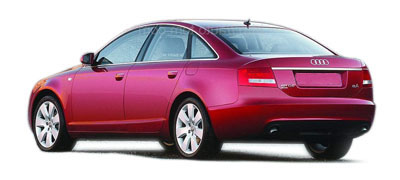 AutoDentWork is a locally owned and operated Paintless Dent Removal company in the Bay Area. I am very detail oriented and enjoy working on cars. I take pride in high quality work. I have been servicing motor dealers throughout the bay area and residential as the premier solution for the removal of dings, dents, and creases.
IMPORTANT:
As I am a mobile service provider for paintless dent removal, I am often not at the location as I am on the road servicing clients. Please  call or text first at 408 375 4855. Thank you!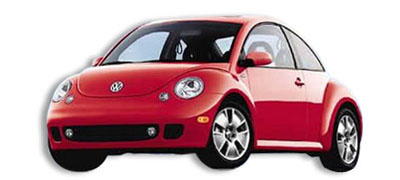 About (Paintless Dent Repair or Removal)
Paintless dent repair short for (PDR) is the art of removing dents from a car by massaging from the inside of the panel until the dent disappears. Today, because cars are made of a lighter grade of sheet metal, PDR is easier without bondo,fillers or paint. Most are caused by the careless opening of a door, an errant shopping cart or something falling on the car.
Larger soft dents can often be repaired with Paintless Dent Removal (PDR) if the paint is not damaged, such as split, scratched or lifted away from the metal. Even in these extreme cases. The dent can be removed and the paint touched up or even repainted over the original surface.
History of Paintless Dent Removal
Paintless Dent Removal (PDR) was established in the 1940's on the assembly lines of Mercedes Benz in Stuttgart Germany to remove small dings created during the manufacturing process. These technicians were commonly referred to as "ding men" and would use special tools to gently massage the dents to perfection by working the metal from the inside out.
In the early 1980's, Paintless Dent Removal found its way into the Midwest region of the United States by an Argentinean body man who became frustrated with having to fill and paint small dings and dents utilizing traditional body shop techniques.
Today, the Paintless Dent Removal industry has developed into a multi-million dollar industry and is recognized by all major insurance companies and auto dealerships as the preferred method of removal for dings, dents and hail.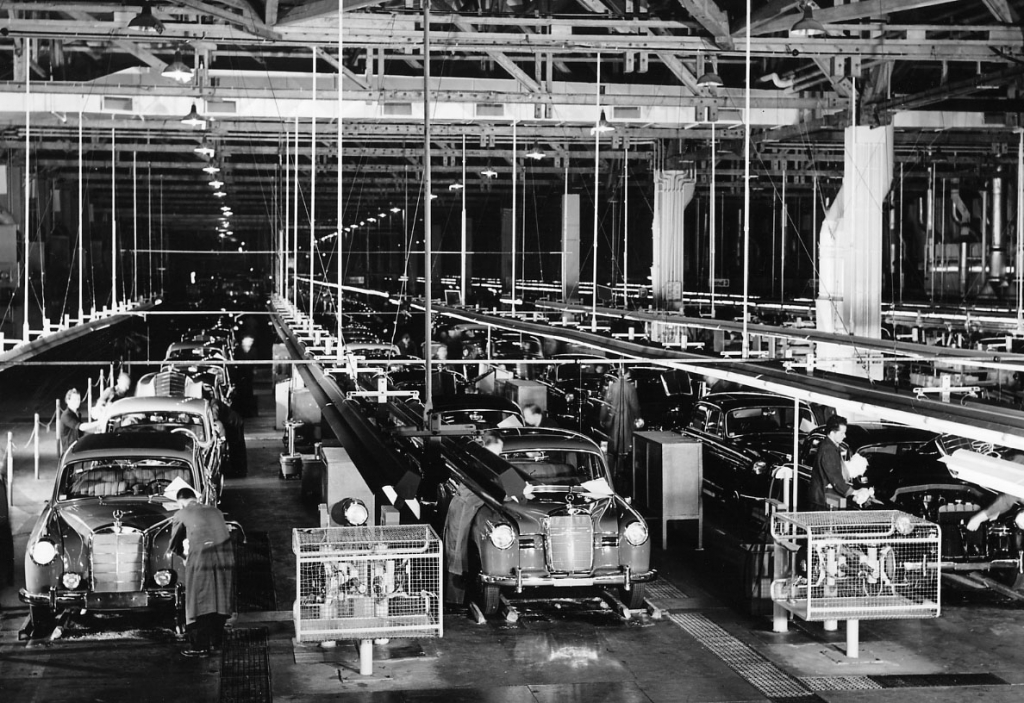 The Mercedes Benz Manufacturing Touch-up Floor in 1940's Germany.