Service Questions
Any questions you might have about a car dent, feel free to use the contact form below or call my number.
Questions? Concerns? Not sure what to do?
I am available seven (7) days a week to field questions and concerns relating to any car dent that the Paintless Dent Removal (PDR) process can work on. If you like what you hear, I will make an appointment to fix your dents right away!
Tips For Avoiding Dents
Take a look at my suggestions on avoiding dents!
Here are some common tips I share with my clients
1. Always look for level ground to park, even if you have to walk a bit extra.
2. Don't park on a downhill slope far form other vehicles, that runaway cart could hit your vehicle at a high speed.
3. Avoid parking in high pedestrian traffic areas such as the short cut to the cart return area.
4. Have a good grip on the vehicle door, especially on windy days.
5. Open the door for children.
6. Return the shopping cart to the store or cart return.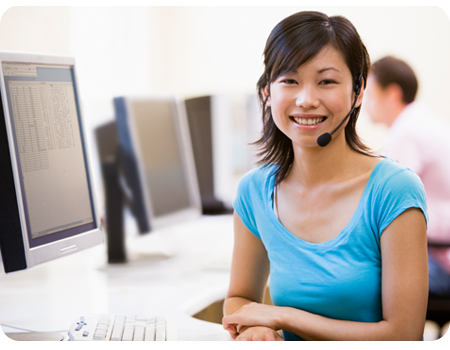 Contact Us Now To Schedule A Dent Removal Appointment
Important instructions prior to using the contact form:
Please make every effort to document the dent(s) accurately on your vehicle. Please list the number of dents needing to be removed, click the boxes next to the car dent sizes to let me know the scope of the work needed, and please, if possible, provide a clear, well-lit picture of the dented area for my personal inspection. Doing so will save me and you time in addressing these dents. Thank you!
AutoDentWork cares about your privacy and respects your information. Your information is strictly confidential. The Data collected in this form will not be sold to third parties. You can trust us to do an amazing job in a short amount of time. We look forward to hearing from you!
                                   Main Offices: San Jose, CA and Gilroy, CA
Phone: 1.408.375.4855
                Email: [email protected]