Mobile Paintless dent removal
fast,easy and cost-effective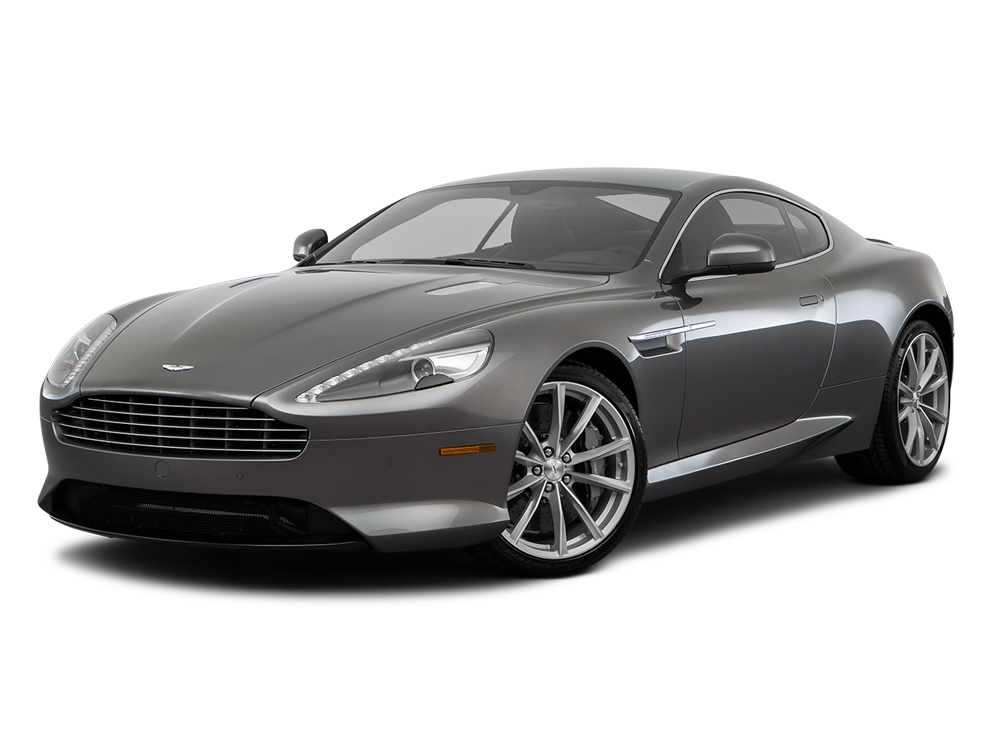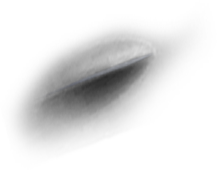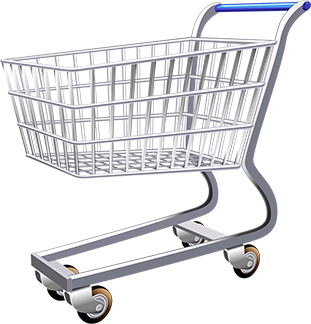 Mobile Paintless dent removal
fast,easy and cost-effective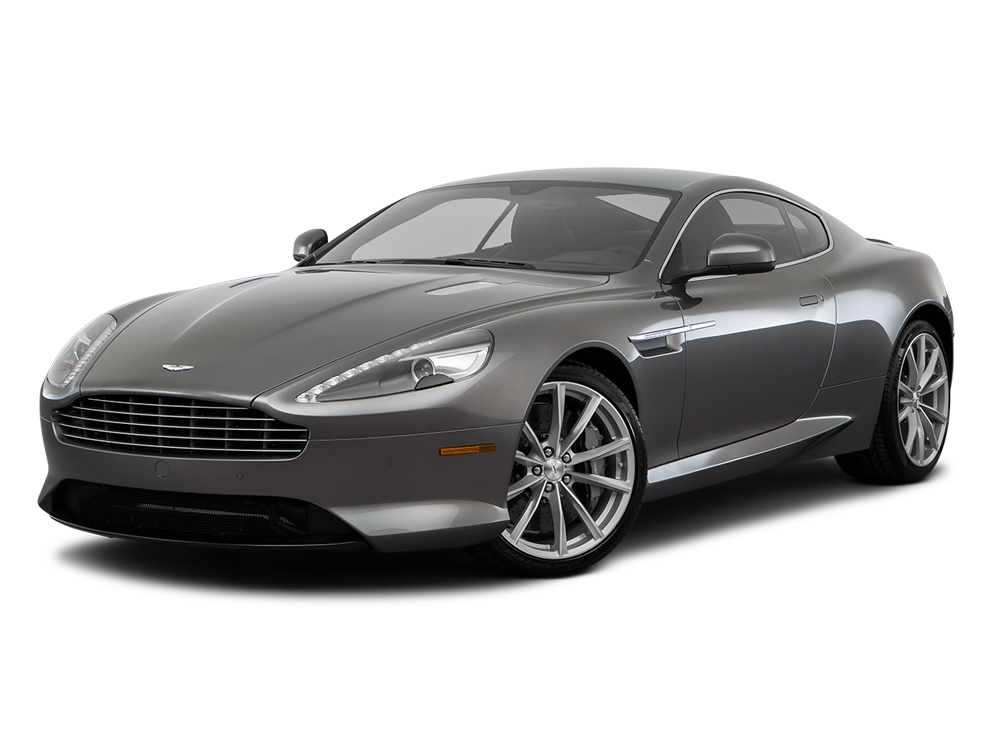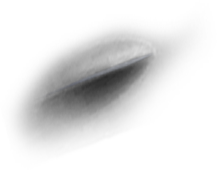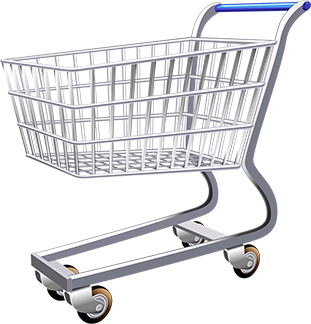 Paintless Dent Removal
I don't repair dings & dents…. I remove them! Keep your car's original factory paint finish. Save time and money without the need to go a body shop for most damages* and save up to 60%. I will come to your home or workplace without the inconvenience of leaving your vehicle for a few days at the body shop. AutoDentWork specializes in Paintless Dent Removal (PDR), the art of removing dents from a car by massaging from the inside of the panel until the dent disappears. Today, because cars are made of sheet metal, dings, dents and creases can be removed without bondo, fillers and paint. AutoDentWork has been servicing motor dealers, body shop through out the bay area and residential as the premier solution for the removal of dings, dents and creases. Using this method, there are none of the harmful environmental chemicals. Traditional auto body work involves toxic paints, body fillers, cleaning solvents, and paint thinners.
"I don't repair dings & dents…. I remove them!"
Attention Vehicle Lease Holders and Sellers! Most leasing companies inspect your cars, trucks, SUVs, or vans at the end of your lease. There are many leasing agencies with varying guidelines as to what is considered "normal wear and tear." Unfortunately, most dings or small dents do not fall under that category. Call AutoDentWork for a pre-inspection before your lease is over.
Some Words From Our Clients
Hi Wayne,
I just got back from a trip!
I want you to know that I am so happy that I waited to have my car fixed by you. I had gotten another quote that was ten times as much as you charged me, because they said that I had to have my doors replaced. Since my cars is not brand new, and the paint was still in tact, working with you was the right thing to do. You truly performed a miracle on my Volvo! I loved the price, you did it in one day, and you did a great job! I also like your professionalism and your honesty, something that is not always there with other body shops.
Bottom line, Wayne, I am so glad I had my car fixed by you and recommend others to do the same without reservation!!!
I wish you and your family a wonderful Christmas and a prosperous New Year!
Gratefully,
He came right to the super market, fast ,friendly, nice uniform too. A half hour later I was on my way. My husband will never know about that shopping cart, or notice the cost.
Thank you AutoDentWork!!