I don't repair dings & dents...I remove them
Keep your original factory look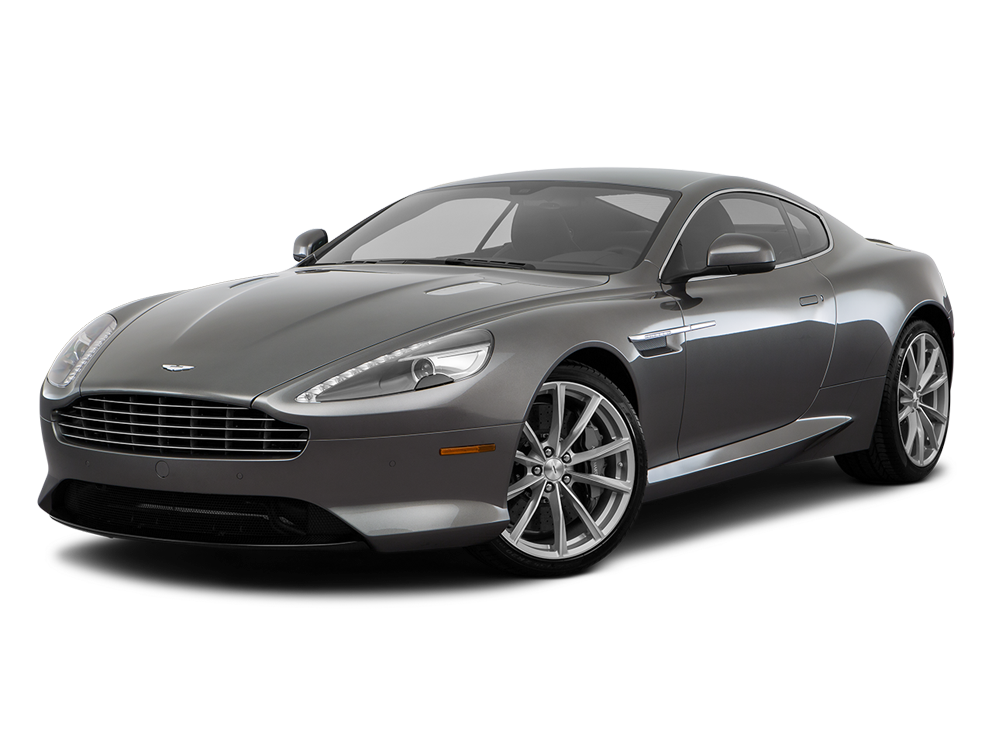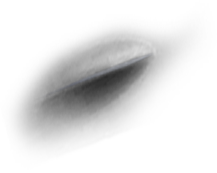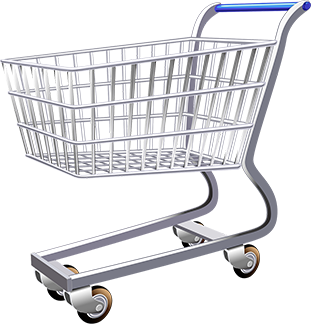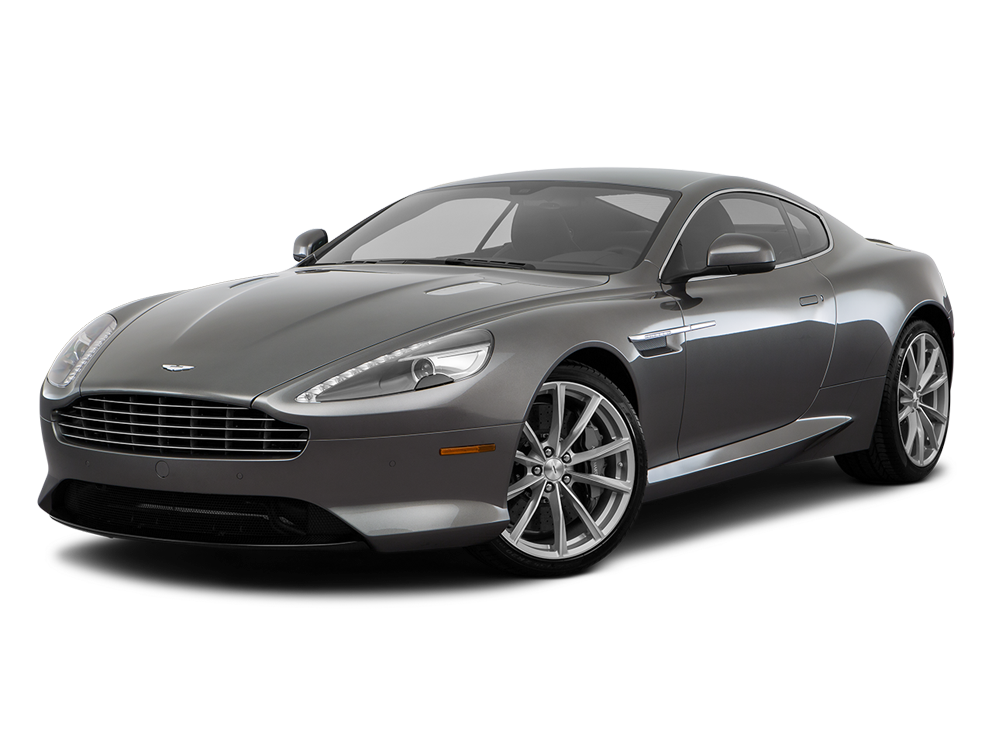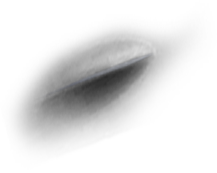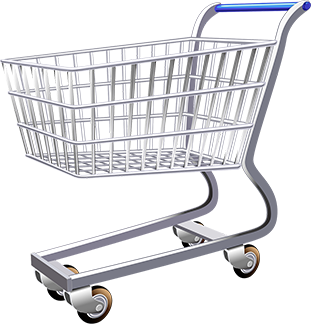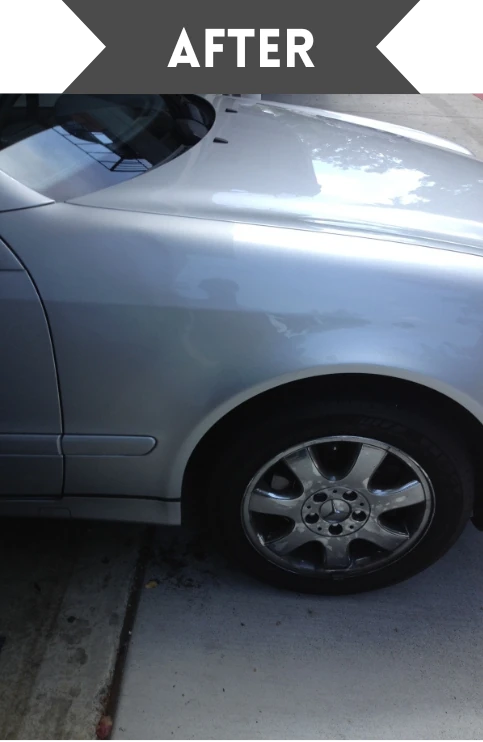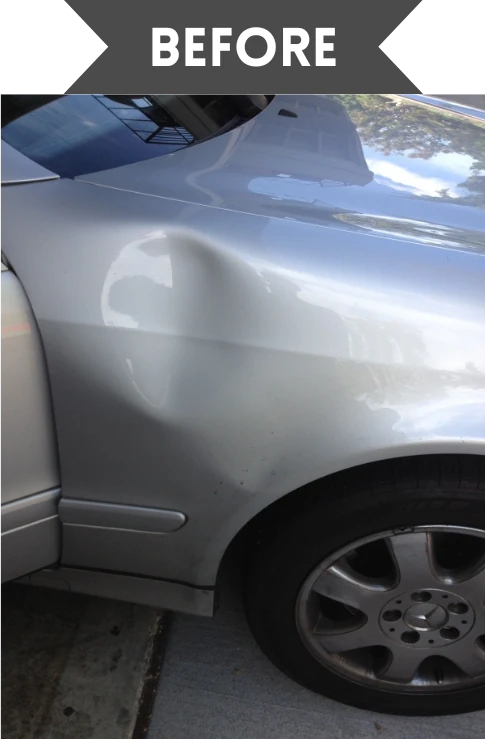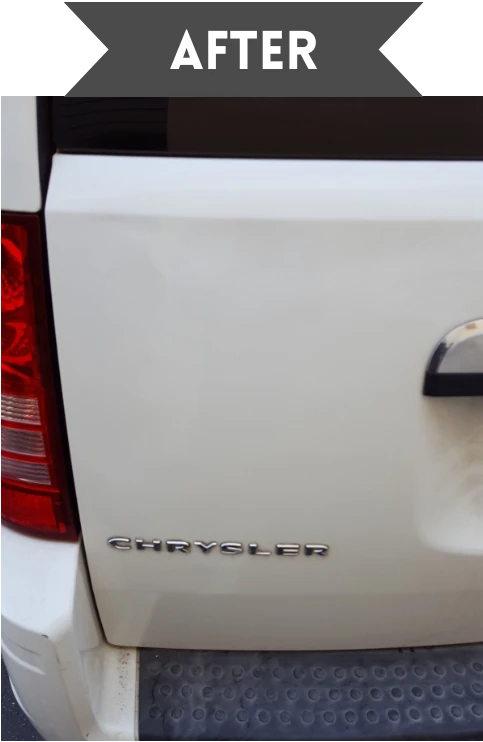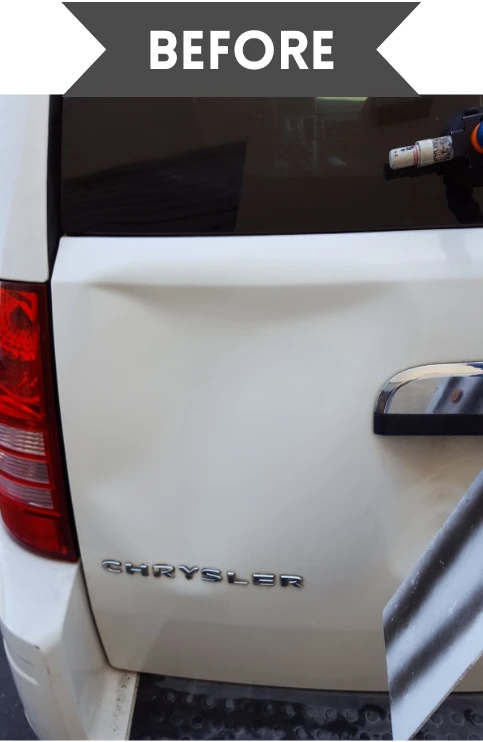 Mobile Paintless Dent Removal is
Fast
Easy
Cost-Effective
At AutoDentWork, we revolutionize the way you see car repairs with our exceptional paintless dent removal service. Say goodbye to traditional, time-consuming methods that involve painting and filler work. Our skilled technicians utilize cutting-edge techniques and specialized tools to meticulously massage and reshape dents, restoring your vehicle's flawless appearance without a trace of damage. This innovative approach not only preserves your car's original factory finish but also saves you both time and money. Witness your dents disappear like magic, leaving your vehicle looking as good as new. 
Paintless Dent Removal Is The Most Cost Effective Method To Add Value To Your Car
AutoDentWork's paintless dent removal process is a meticulous and innovative approach to dent repair. Highly trained technicians carefully assess the dent's size, location, and depth to determine the best course of action. Using specialized tools and techniques, they skillfully manipulate and massage the dent from behind the panel, gradually restoring it to its original form. The result is a seamless repair without the need for painting or fillers, preserving the vehicle's integrity and appearance.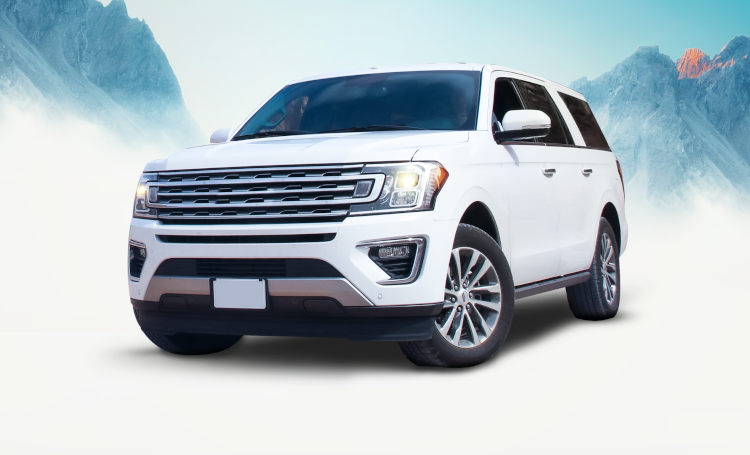 Paintless dent repair short for (PDR) is the art of removing dents from a car by massaging from the inside of the panel until the dent disappears. Today, because cars are made of a lighter grade of sheet metal, PDR is easier without bondo, fillers or paint. 
Larger soft dents can often be repaired with Paintless Dent Removal (PDR) if the paint is not damaged. Even in these extreme cases. The dent can be removed and the paint touched up or even repainted over the original surface.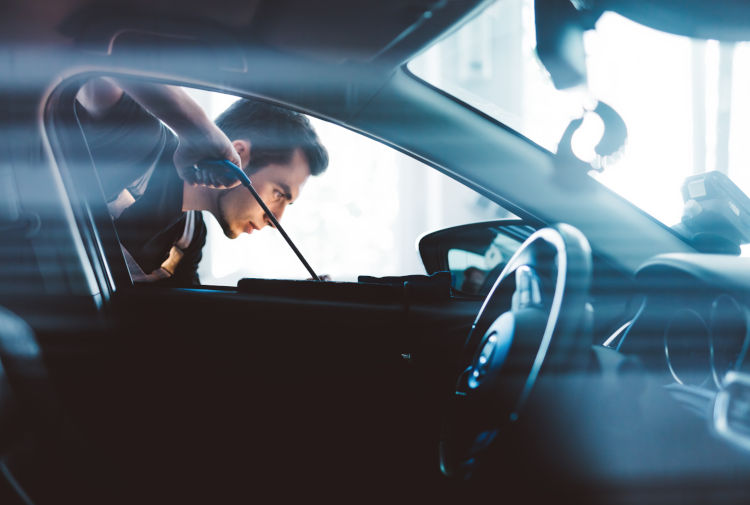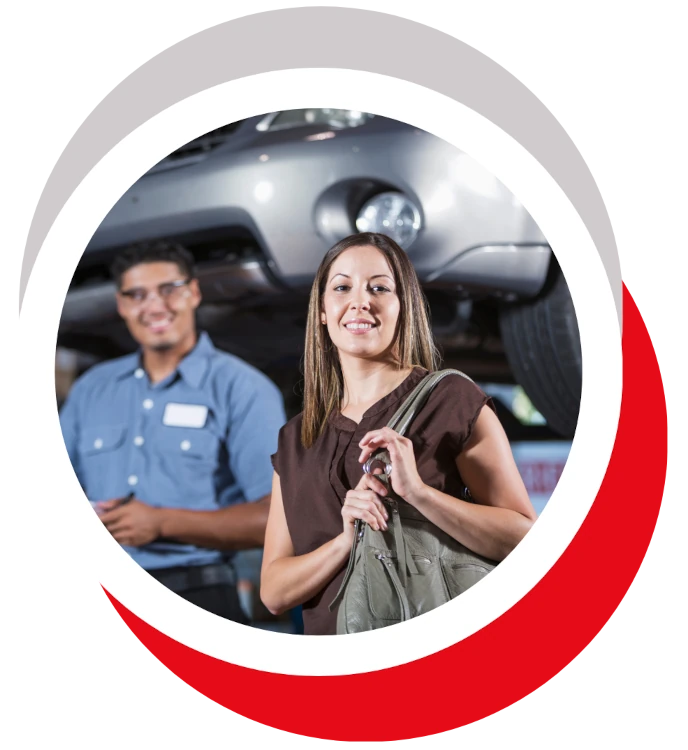 Your car deserves the best care. Choose AutoDentWork for expert paintless dent removal services—swift, convenient, and restore your vehicle's appearance seamlessly. Get in touch to transform your vehicle today!
Text us photo's for a quick, and easy quote
Dent Removal is Calculated by the Size of the Dent
One (1") Inch Dent Removal Starts at $120.

Prices Vary

and are Contingent Upon Initial Estimate
There are a few elements that determine the expense of any given repair. These variables incorporate, yet are not restricted to, the area affected, the seriousness of the damage, and the quantity of harmed zones. Various dings and different boards can be repaired at a discounted rate, the Autodentwork Multi-ding Discount. Evaluating repair expenses is very complex. However in some cases telephone estimates can be given,and photo submissions further facilitate accurate estimates, but are subject to further examination.
"After washing my car I noticed a dent on my car, I was pretty upset and uncertain how it got there and my car is pretty new, so I checked on Yelp and found Auto Dent Work - Mobile Paintless Dent Removal! I texted Wayne and got a quote that was a reasonable price so I told him to come and do the job! He warned me before that he can take most out the dent out as it was in pretty odd spot but I'm so glad he made it look better! If I ever have future dents in my car (hoping I don't depending on crazy people out there) will hire him again!"
"He is the guy who can fix all your car dent repairs for a fraction of the price!!! He has excellent communication, is very punctual, professional, quick and skilled at what he does! He did a phenomenal job repairing the dents on my car! He even fixed the alignment on the other side of my bumper that I didn't even pay attention to ...for free! He finished the job in less than 40 mins of the time he quoted me. Highly recommend him and will refer him to my friends and family! I am extremely satisfied with his work! Thank you so much again!"
"Wayne was a pleasure to work with and is very professional with his craft. He's honest and upfront with his customers about what can be repaired and what can't be. He let me observe his work and you can tell he has experience repairing dents and dings. Will be contacting him with any dings in the future."
"Wayne removed a dent from the side of my car right above the front wheel. He did the work fast, explained what he was going do and the end result was great. You can barely see it now. I will use him again."
"Wayne is very easy to work with and extremely professional. He did a great job removing a small dent from my R8 in my driveway. Due to the location it was very difficult and it damaged the tint however, Wayne paid for replacing my tint as well. Great service and great guy!"
"Wayne performed a great paintless dent removal at a fair price. He removed large dents from a parking lot incident as well as a few small door dings. I was fearing a large body shop project and instead got a quick efficient service that exceeded expectations. It was easy to schedule an appointment and Wayne was ontime and on budget."
Our Work for

Happy Customers

Like You
History of Paintless Dent Removal
Paintless Dent Removal (PDR) was established in the 1940's on the assembly lines of Mercedes Benz in Stuttgart Germany to remove small dings created during the manufacturing process. These technicians were commonly referred to as "ding men".
In the early 1980's, Paintless Dent Removal found its way into the Midwest region of the United States by an Argentinean body man who became frustrated with having to fill and paint small dings and dents utilizing traditional body shop techniques.
Today, the Paintless Dent Removal industry has developed into a multi-million dollar industry and is recognized by all major insurance companies and auto dealerships as the preferred method of removal for dings and dents.
Attention Vehicle Lease Holders and Sellers!
Most leasing companies inspect your cars, trucks, SUVs, or vans at the end of your lease. There are many leasing agencies with varying guidelines as to what is considered "normal wear and tear." Unfortunately, most dings or small dents do not fall under that category. Call AutoDentWork for a pre-inspection before your lease is over.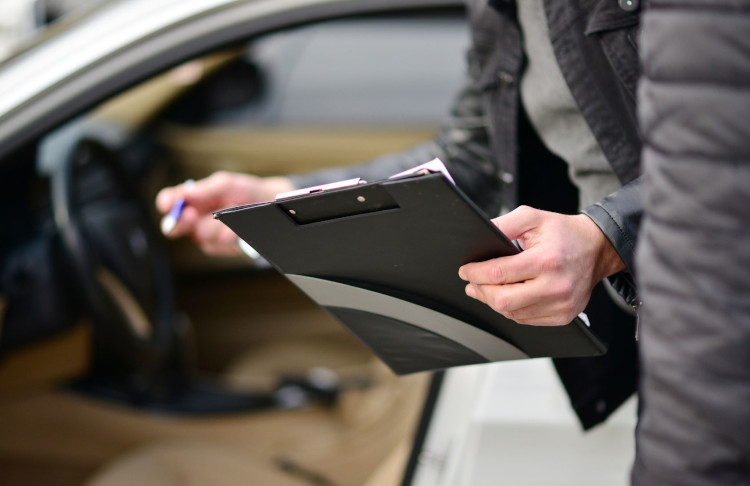 Schedule a Dent Removal Appointment
I am available by phone 7 days a week by phone or text. The best way to get a estimate is by sending photo's by text message. You can also use the form below, if necessary. Please make your best effort at filling out all the fields of the form completely as this will assist our ability to assess your cars dents and dings. If possible, use well-lit pictures of the dented area. Additionally, please reduce the size of the photo files you send us.
AutoDentWork cares about your privacy and respects your information. Your information is strictly confidential.